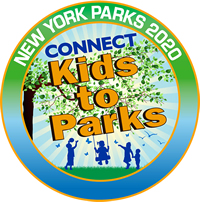 The Connect Kids to Parks Transportation Grant Program is available to K-12 classrooms in Title 1 schools and BOCES schools across the state to connect New York public school children with nature and New York State history by providing reimbursement grants to public schools for visit state land for a special guided educational program or self-guided field trip. Grants will reimburse bus costs, tolls, the fee for bus entry into the facility and any programs fees, up to $750/classroom. Grants are accepted on a first-come, first-served basis.
Field trip locations covered under the program include:
New York State is home to state parks with unique recreational opportunities and historic sites that bring New York history alive.
Resources