---
When it comes to demonstrating a commitment to public lands and natural resources, New York State has always been a leader on the world stage. The very first publicly owned historic site in the nation, Washington's Headquarters, was acquired by and opened in New York in 1850, and 35 years later, Niagara Falls became the first state park in the United States in 1885.
Thought leaders of the era knew the importance of preserving our precious spaces and vital history, and in 1924, created the State Council of Parks—a statewide system of new parks for all New Yorkers—that served as a foundation for what we now know as the Office of Parks, Recreation and Historic Preservation.
Now, after one hundred years of service, our public park system is one of the state's most important assets, and is operated and supported by dedicated New Yorkers who reflect our population and rich culture. Together, NYS Parks' staff, volunteers, and donors/benefactors work hard to offer new experiences to New Yorkers and travelers while continuing the mission to restore and revitalize our public spaces for future generations.
---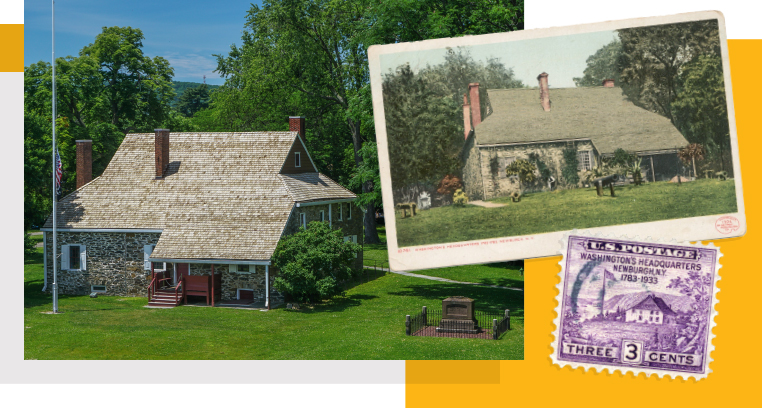 New York State Parks cares for over 335,000 acres of land, 2,000 miles of trails, and thousands of historic buildings across the state. Almost 80 million visitors from around the world visit our waterfalls, campsites, and breathtaking views. Our personnel are at the heart of everything we do.
Starting with the earliest museum caretakers—many of whom lived at their historic sites—opening these special locations to the public has also meant creating a place for learning. Each year, almost 200 swim instructors, environmental educators, and historic interpreters bring their passions to the public through lessons, programs, and tours that inspire visitors with new skills and knowledge.
Our staff and support networks are personally invested in this work. They know that their parks and sites are economic drivers in their local communities, and they give their all to provide world-class experiences for each visitor. In some cases, this devotion to the park system has even been multigenerational, and the people who support us may be able to point to parents and grandparents who cared for these special places as well.
The care expressed by our teams can be anything from cleaning centuries of chimney smoke from delicate canvas painting, providing refuge for the endangered Karner Blue butterfly, restoring a waterfront that has been scarred by industrial use, or reimagining how we talk about New York's complex past. Each task requires specialized expertise to make sure that our parks and historic sites will last for generations to come, and we are grateful for their stewardship.